Sevroll welcomes you to its new Centre of Excellence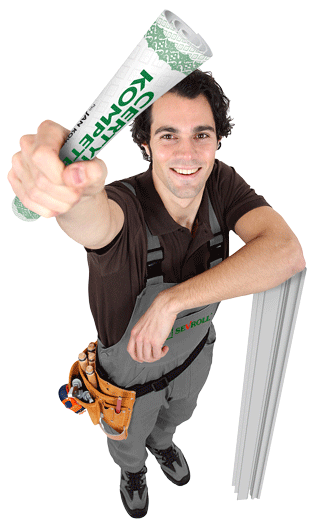 We have created a 1200 sq. metre workshop centre, especially for you!
A team of specialists have prepared a series of workshops, thanks to which you will be able to expand your knowledge about the use of our products. Completion of the workshop will be certified with Sevroll's Certificate of Excellence.
Our designers have created an exhibition that will enable you to become more familiar with Sevroll's offer and its practical usage.
Thanks to our products you will be able to create modern and unique furniture or wardrobes, utilising the newest trends in furniture making.
Our Centre of Excellence is located in SEVROLLl's headquarters in Warsaw, Plac Czerwca 1976r 1B.