SYSTEM FOR FOLDING DOORS
FOLD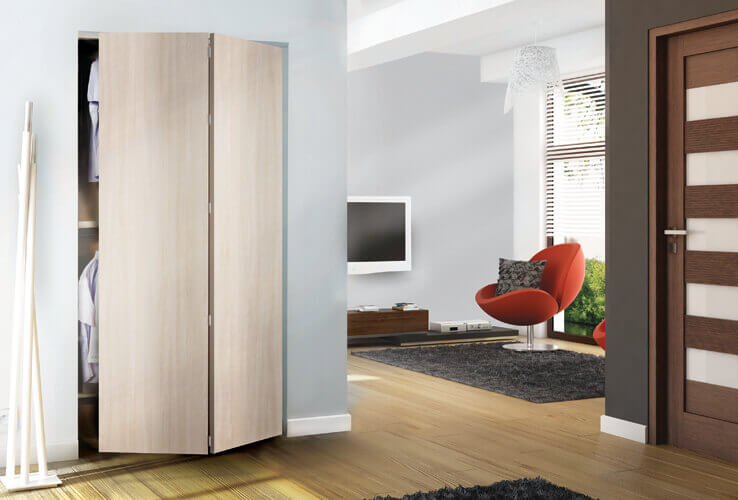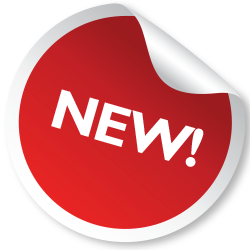 System for folding doors FOLD
Fold is our new system for the European furniture market.
This is a simple system for folding doors designed for built-in or free standing wardrobes. The most important element of this system the spring soft-close mechanism with hinge damper. The precision of this mechanism creates smooth opening and closing.
Main advantages of system FOLD
Mechanism designed for 2 door wings.
The width of one wing 38 cm - 46 cm.
System is designed for 18-30 mm fillings.
Maximum door wing height - 2600 mm.
Maximum door wing weight 16 kg.
Simple and fast assembly.